Developing an IT Strategy is Not Easy, and Will Never Be!
Harder, Though, is Having a Capable Team to Walk it Through!
We believe in organizing IT within a capability management framework where progressive steps build on each other to find the right direction, capacity, and structure to run IT.
We can help you by:
Developing your IT strategy, organization, and capabilities
Crafting initiatives that matter
Blending with your team by coaching and mentoring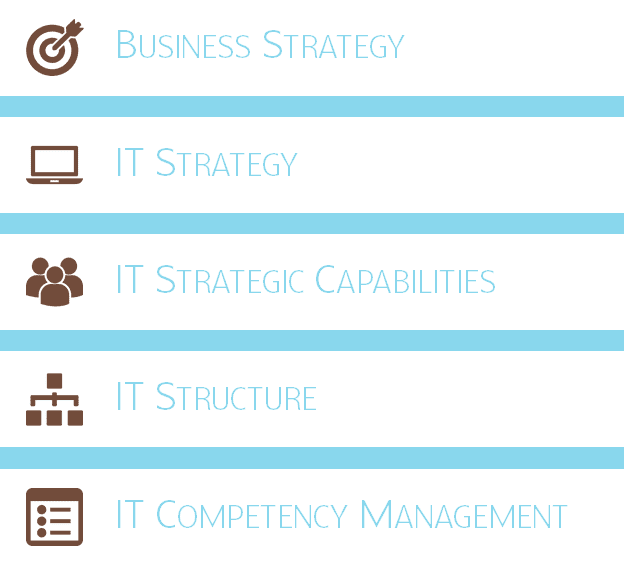 Professional consulting in the fields of IT strategy, IT management, and IT organizational & capability development.
Trusted blending with your team to coach and mentor with a special focus on skill development and knowledge transfer.
Passionate training and development of your IT Human Capital, and your team's professional and behavioral skills. You can find a list of training titles to choose from.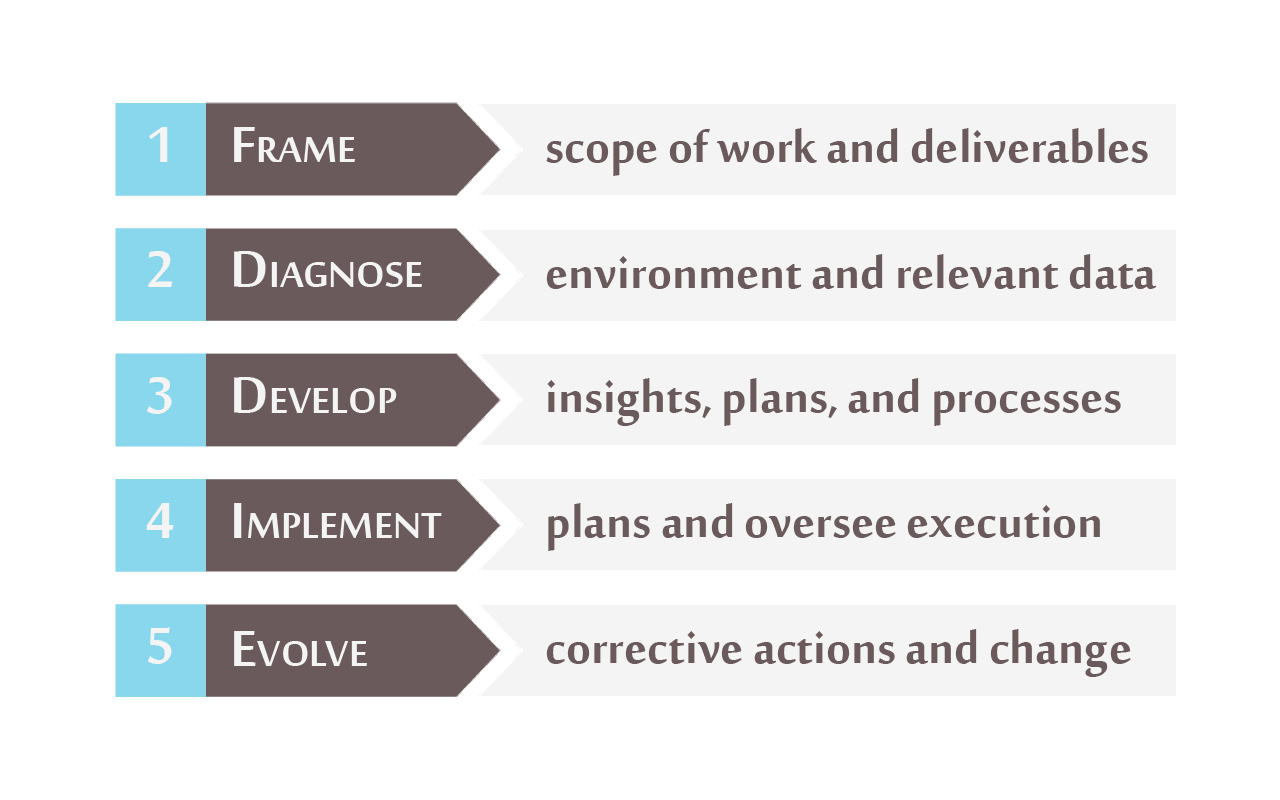 In whatever engagement we do, we follow a simple five-step approach: 1| Frame the work and deliverables, 2| Diagnose relevant data, 3| Develop relevant insights, plans, and processes, 4| Implement the plans, 5| Evolve with corrective actions and change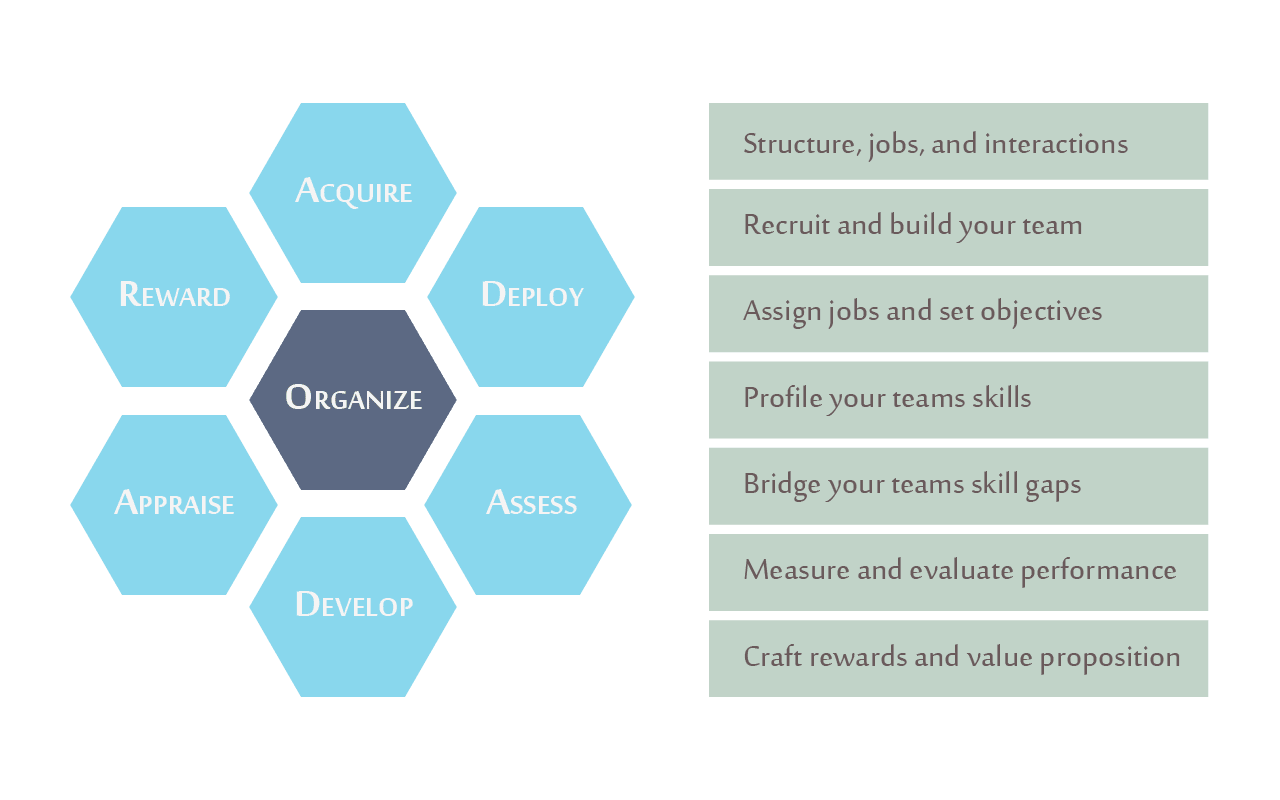 Capability Management Cycle
A comprehensive framework that is people friendly. Core to it is to structure your organization, design jobs, and formalize interactions. Follows that a set of stages to: recruit and build your team, assign work and set objectives, profile your teams skills, measure and evaluate performance, bridge skill gaps with training and development, and craft rewards and value proposition.

Professional Skills from "SFIA"
The Skills Framework for the Information Age (SFIA) provides a language that is the foundation for consistent, unambiguous and clear definitions of IT based skills. IT governance, information analysis, project management, and database design are just examples of 97 fundamental professional IT skills defined by SFIA.

Manage your IT organization capabilities from the cloud using CapableIT. A platfrom that automates the stages of the Capability Management Cycle. It currently inlcudes organize, assess, and develop phases. More phases are incrementally added to the platform.